2009.01.05 05:32:53 (*.86.186.47)
9601
64 / 0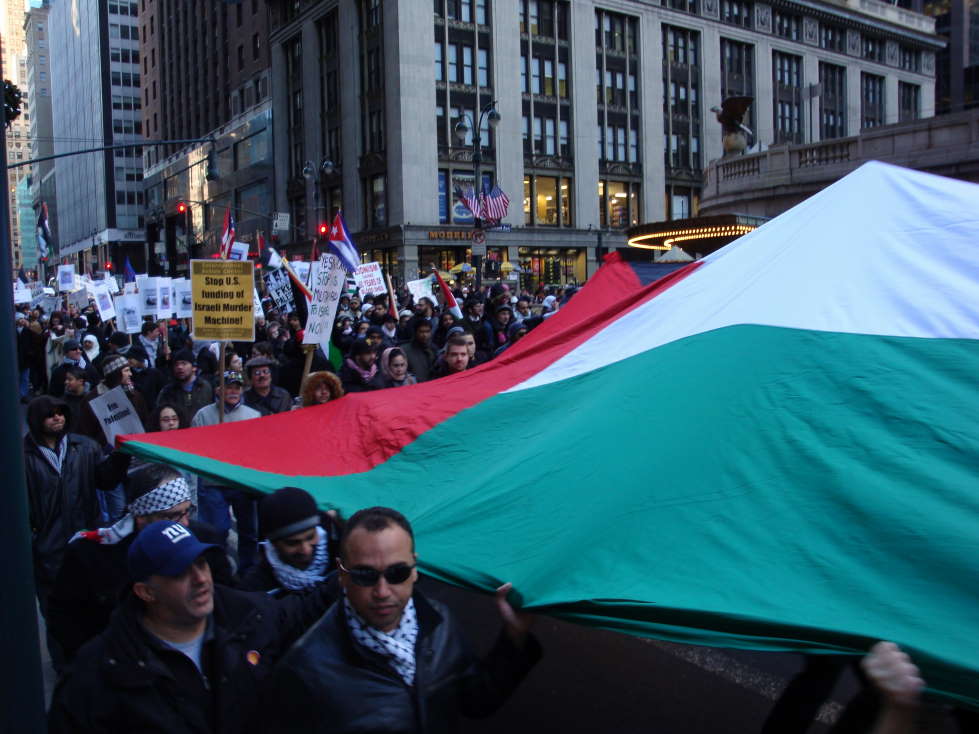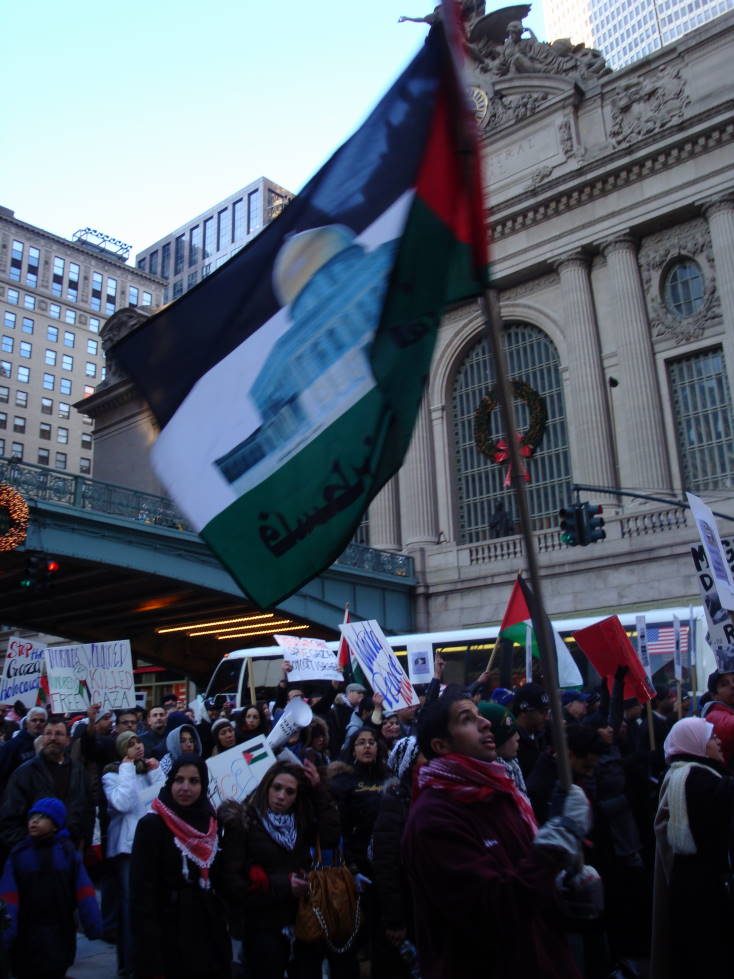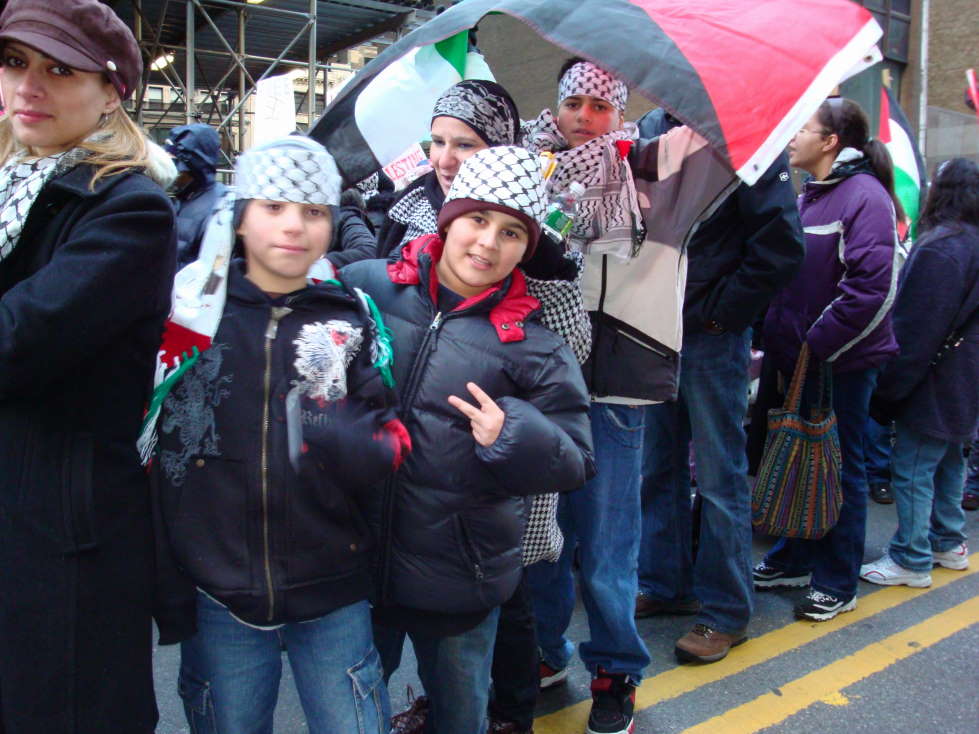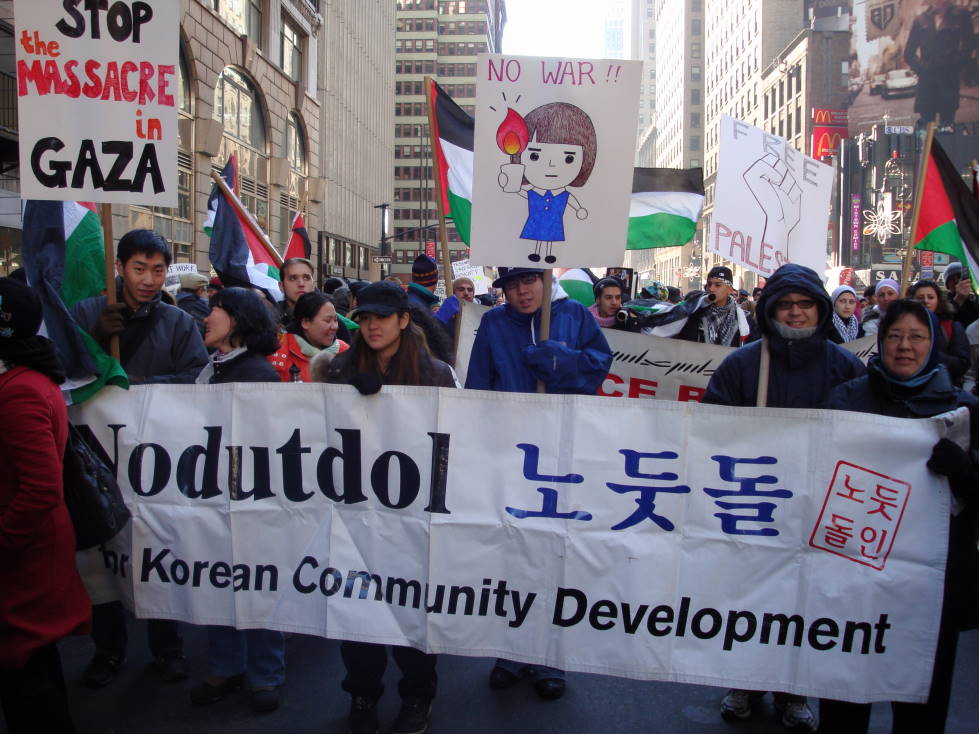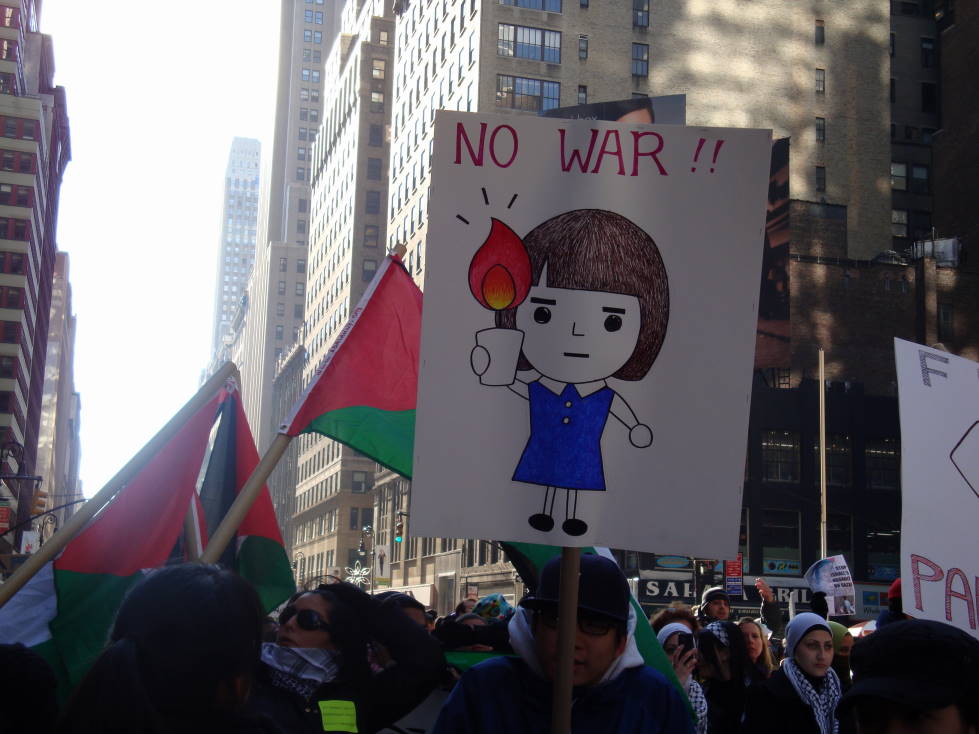 1월 3일 오후 1시에 뉴욕 Times Square에서 개최된 집회 사진입니다. 6000명 이상 참가했다고 합니다. 특히 Palestinian, Arab인 비롯해 유색인종들이 많이 참가한 것이 좋았습니다.
집회 주최: Al-Awda: Palestine Right to Return Coalition-NY
Arab Muslim American Federation
MAS-NY (Youth Center), National, Queens, NJ, Yonkers
The General Union of Palestine Students
Bayan-USA
Islamic Society of Bay Ridge
Salam Church
International Action Center
Brooklyn Cultural Center
Hudson Valley Islamic Center
December 12 Movement
New York City Labor Against the War
DRUM
Troops Out Now Coalition
Pakistan USA Freedom Forum
International League of Peoples Struggle
Dawoud Mosque
Muslim Alliance in New America
Masjid Al-Taqwa
Islamic Circle of North America
F.I.S.T.